O
dd one out. The cover is great but Cat doesn't look like the same person to me, especially front-on. For five covers they have consistently kept Cat looking the same. So why the change now? The previous model has formally retired from book cover modeling. I had no idea these covers were based on a real person.
It's cool that Jeaniene stepped-up, and clued in her fans about the change. Hopefully #6 will bring this series back on track, because book #5 was a bit of a disappoint for me.
One Grave at a Time
comes out
Aug 30th
. You can read an excerpt
here
.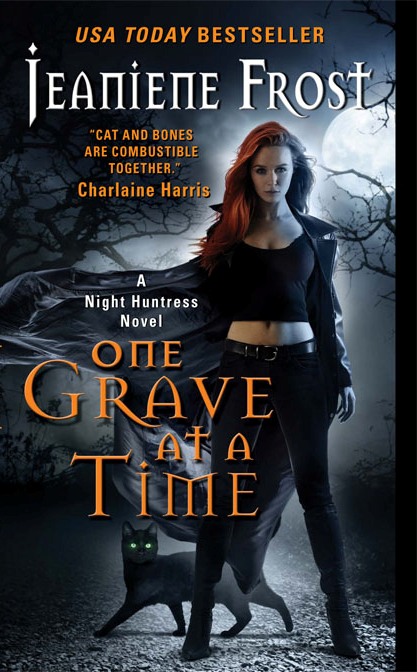 Inside: